City Explored: Eklingji, Nagda and Nathdwara
Days of Run:
Sun, Mon, Tue, Wed, Thu, Fri, Sat
Duration of the Tour:
08:00 hrs - 18:00 hrs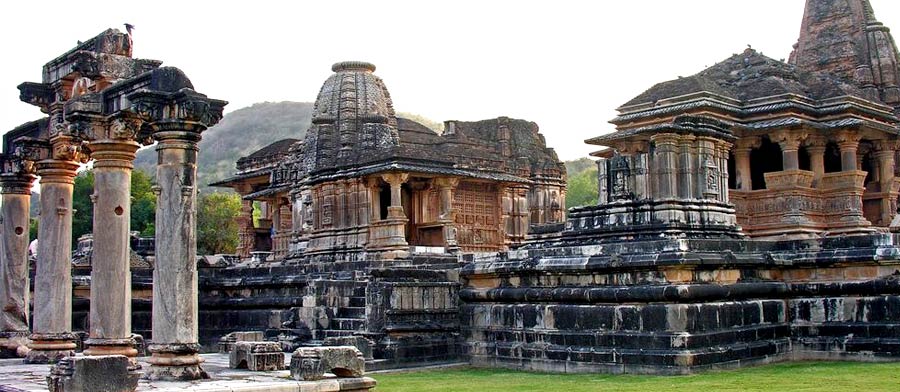 Tour Schedule
08:00 AM – Pickup from your desired location/hotel (Udaipur)
09:00 AM – Visit Eklingji
10:30 AM – Visit Nagda
12:30 PM – Lunch
02:30 PM –Visit Nathdwara
17:00 PM – Drive towards Udaipur
18:00 PM – Drop at your desired location/hotel
Major Tourist Attractions / Tourist Places in Udaipur Eklingji, Nagda Nathdwara Tour
08:00 hrs. – Start Tour
Our company representative will pick you from your desired location in an air-conditioned to leave for Eklingji, Nagda and Nathdwara Tour.
Eklingji
Drive to Udaipur – Eklingji
Sightseeing Eklingji
Eklingji Temple
Visit Eklingji- a famous Hindu temple complex situated at nearly 22 kilometer north to Udaipur city. There are 108 temples in the complex and all of them are crafted with beautifully designed marbles and sand stones. Eklingji is well known as one of the famous Hindu pilgrimage and thousands of pilgrims visit this place every year to get divine blessing of Lord Shiva.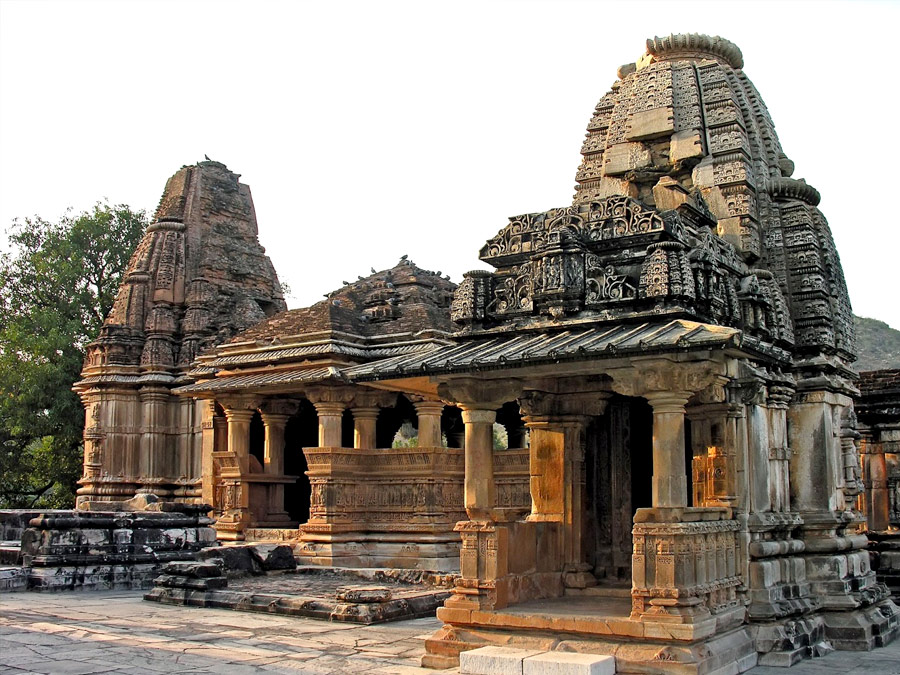 Nagda
Drive to Eklingji – Nagda
Sightseeing Nagda
Sas-Bahu Temple
Nagda is a small town situated at a distance of about 1 kilometer from Ekjlingji. Visit Sas-bahu temple which is a famous temple of Lord Vishnu. There are two structures present in the temple. One of them is known as "Mother in law temple" while the other is known as "daughter in law temple". Get a chance to enjoy epic wall paintings of describing all events of Ramayana. Another prime attraction in Nagda city is the famous Jain temple. The temple is also known as 'Adbhut' due to its strange idol.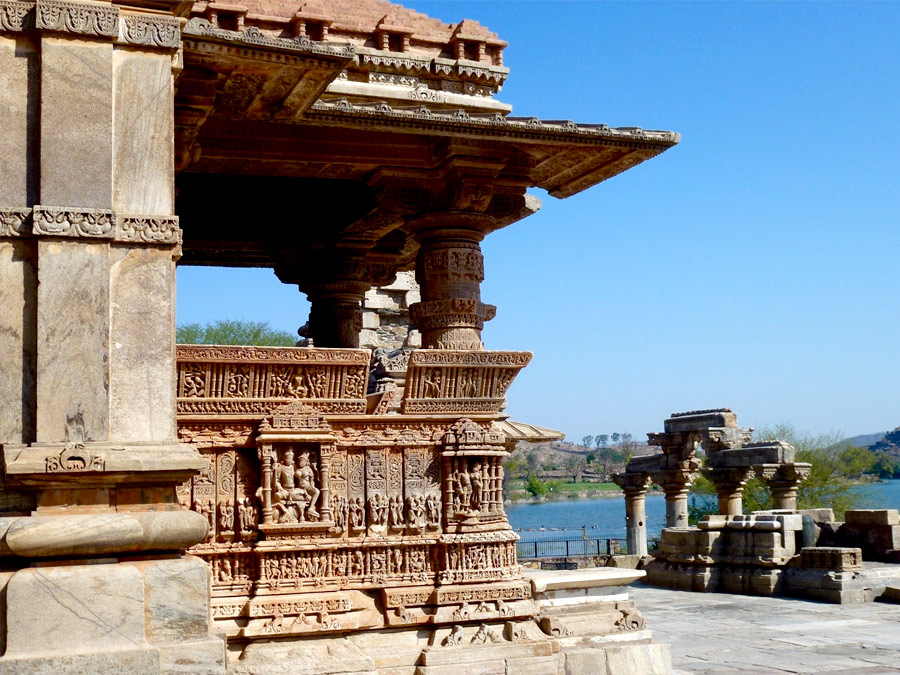 Nathdwara
Drive to Nagda – Nathdwara
Sightseeing Nathdwara
Srinathji Temple
Nathdwara is a town in Royal Rajasthan state situated at a distance of about 48 kilometers from Udaipur city. Visit Srinathji temple which is one of the famous temples of Lord Krishna. Get a chance to buy Pichwai paintings crafted by local artists from the shops in Nathdwara.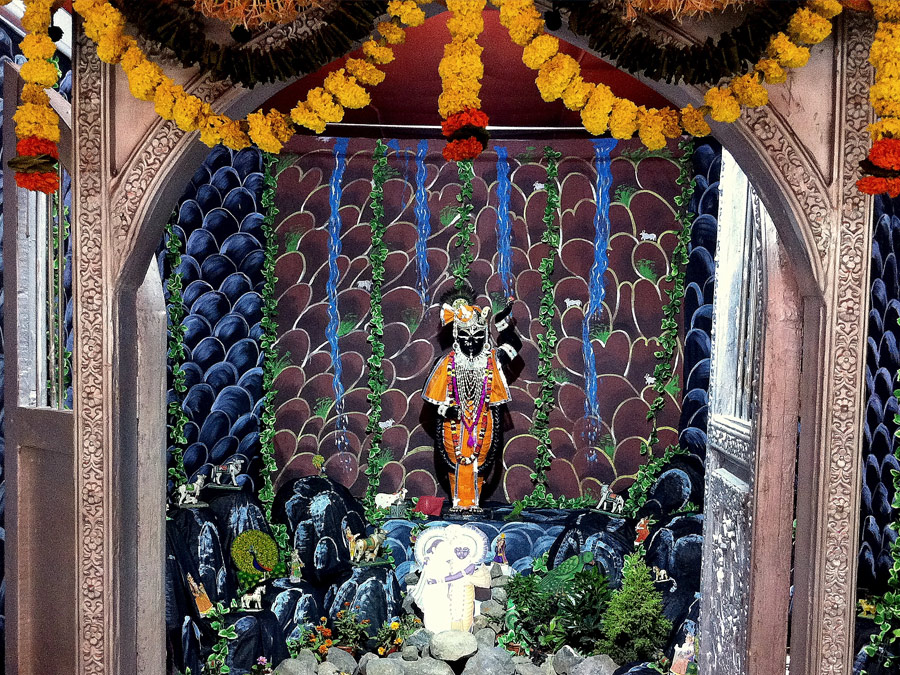 18:00 hrs. – Tour Ends
Drive to Nathdwara – Udaipur
Drop to hotel
After having marvelous journey to Eklingji, Nagda and Nathdwara, you will be taken back to Udaipur airport/ Railway station. You can go to your home town from that location.