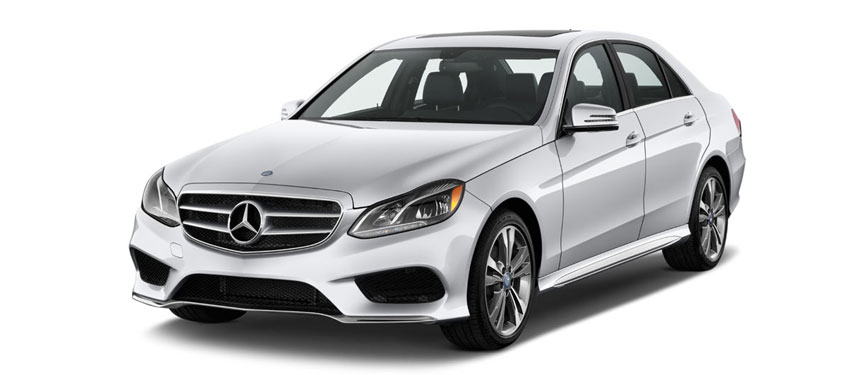 Additional Features
Fog Lamps:
FM / Music System:
Hill Hold Control:
Vehicle Stability Control:
GPS Navigation System:
Detailed Information
Mercedes Benz car hire in India from Golden Triangle Holiday
Mercedes Benz is one of the most luxurious cars in India from the German Luxury car maker Daimler AG. Superior luxury, cutting-edge technology and understated elegance are some of the defining characteristics of this car. It also gives a powerful performance on Indian road and symbolizes quality, luxury & status. Mercedes Benz is a premium luxury car with unique features like child safety locks, power steering, central locking system, airbags, power windows, air-conditioning, rain sensing wipers, alloy wheels, fog lights, leather seats, ample leg space and much more. Due to all these features, most of the car rental companies in India are offering this luxury car on rent. The Mercedes Benz car rental prices can differ as per the service offered by company, so you must choose the one that suits your budget and requirement.
Mercedes Benz car rental service for India Tours
"Golden Triangle Holiday" is the best company for Mercedes Benz car at the lowest rate possible. We do not have any hidden charges, queues or waiting time. You can compare Mercedes Benz car rental prices of various companies and find that we offer the most competitive one. You can hire a Mercedes Benz car for India Tours, corporate trips, wedding events, airport and railway transfers. When you hire a car and driver for sightseeing, our travel experts will offer the most affordable rates possible. When you need a car for rent in India, our travel experts will offer the best advice in this regard. You will never regret your decision of choosing us as your travel partner in India, as we have already served thousands of domestic as well as international tourists. To know more about Mercedes Benz car hire service in India, you can contact our highly qualified travel experts through email or phone call.