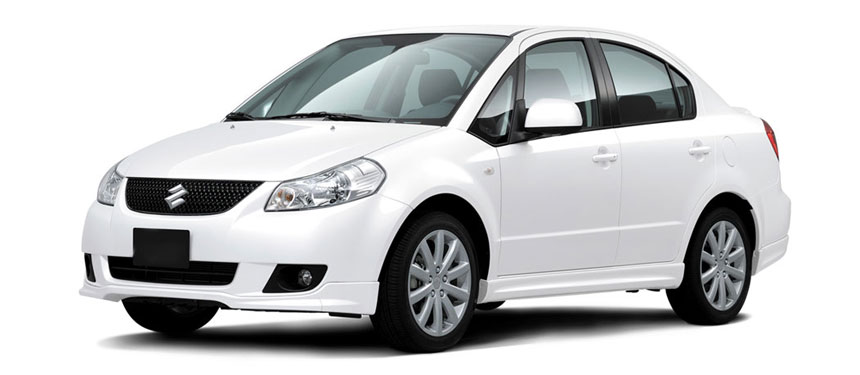 Additional Features
Fog Lamps:
FM / Music System:
Hill Hold Control:
Vehicle Stability Control:
GPS Navigation System:
Detailed Information
Maruti Swift Dzire car rental from Golden Triangle Holiday
Maruti Swift Dzire is one of the most famous economy cars in India and well-known for a solid performance on Indian roads. The AGS technology in this car makes driving easier and never compromises on the mileage. Various unique features like electric windows, remote keyless entry, advanced instrument panel, air-conditioning, dual front airbags, and central locking system make it an ideal choice for hire in India. This economy car has been the number one choice for domestic as well as international tourists in India. Due to this reason, many car rental companies in India are offering Maruti Swift Dzire for rent.
Maruti Swift Dzire car hire for India Tours
Do you want to enjoy an amazing business trip or vacation in India? Choose Maruti Swift Dzire car rental service from "Golden Triangle Holiday" and enjoy the trip to the fullest. You can book this economy car for corporate trips, wedding events, India tours, railway and airport transfers. By booking car and driver service online from us can make it easier for you to travel in India with your friends or family members. Our experienced drivers will also provide the required guidance during the trip to provide a hassle-free journey. We have a big fleet of highly well-maintained Maruti Swift Dzire cars that are added with extra features like fire extinguishers, GPS and much more. So, our travel experts will listen to your requirement to offer the best deals and lowest rates possible. To know more about how to book online Maruti Swift Dzire car rental service in India, get in touch with our travel experts through phone call or email.