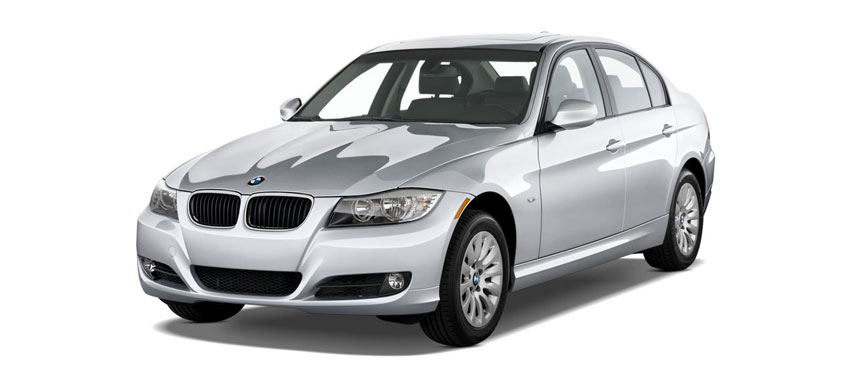 Additional Features
Fog Lamps:
FM / Music System:
Hill Hold Control:
Vehicle Stability Control:
GPS Navigation System:
Detailed Information
BMW car rental services from Golden Triangle Holiday
BMW is a highly famed luxury sedan that has an excellent vehicle design with a powerful engine to offer superior performance on Indian roads. Many domestic as well as international tourists hire this car on rent to maintain their status and enjoy luxurious ride. The main features of this car are Electronic Stability Control, air-conditioning, CD/DVD player, power steering, dual airbags, power windows, navigation system, automatic headlamps and many others. Many car rental companies are offering BMW cars for hire in India at attractive rates. You can compare the rates from different companies and choose the company that suits your requirement. All in all, choosing BMW car hire from Golden Triangle Holiday will be perfect for your trip with family members or friends.
BMW car hire for hassle-free India Tours
Do you want to reach any destination in style? Choose BMW car rental services from "Golden Triangle Holiday". All our elite customers choose a BMW car for India tours, corporate trips, wedding events, railway and airport transfers. We have a very big fleet of well-maintained BMW cars that are equipped with special features like GPS and fire extinguishers. You can hire a car and driver to enjoy a blissful journey in India. Our qualified drivers will also guide you during the tour and give the required information whenever needed. If you want to know our service quality, then go through various customers' reviews and testimonials. To know more about BMW car hire service in India, you can contact our highly qualified travel experts through email or phone call.